The
Mythril Bar
is a bar of ore used to create different mythril items. It can be used to make a
Mythril Armor
. Ten bars are needed to create a
Mythril Anvil
, which is required in order to smith the mythril armor and weapons. A total of 45 bars is needed for the Armor, or 65 with all three helmets, and 110 for all Weapons/Tools.
The Mythril Bar is one tier below the Adamantite Bar and one tier above the Cobalt Bar, and is the counterpart to the Orichalcum Bar.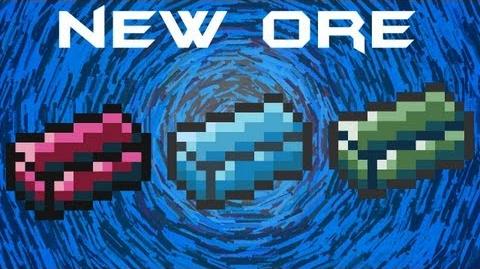 Update Info
Community content is available under
CC-BY-SA
unless otherwise noted.