Playe Terraria Mobile. Currently got Beetle armor and terra blade and north pole and all 5 biome weapons and sniper rifle and tempast staff and stuff (LIKE FISHRON WINGS) but literally, guys...
TERRARIA IS THE BEST SURVIVAL GAME EVEEEEEEEEEEEEEEEEEEEEEEEEEEEEEEEEEEER!!!!!!!!!!!!!!!!
P.S. THESE IMAGES BELOW ARE LOOTED FROM GOOGLE OK? NOT MINE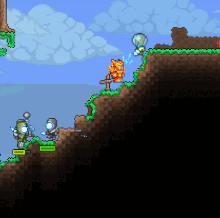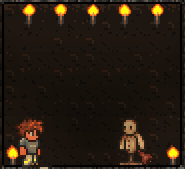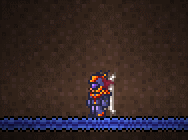 My favorite pages
Favorite page #1 >missingno<
Favorite page #2 >missingno<
Favorite page #3 >missingno<
Community content is available under
CC-BY-SA
unless otherwise noted.