---
I love playing Minecraft, Terraria, Bloons TD, Ghostrunner, and other games. You can usually find me cleaning up the bajillion pages listed here or moderating on the Terraria Discord.

I want to quickly give credit to Ferretwings for my signature's Papyrus font to and Leonord curse for the special brackets idea, and for both of them being generally awesome editors :)

Discord: Alicorn#3325
TCF: H3mispher3
---
This may be completely random, but I have a Scratch account here, where I used to mess around with visual basic as much as possible (hacked blocks for the win!!!). I've since moved on to Java, but visual basic was pretty fun to use, and you might find it fun to learn programming basics there, too!
---
I used to edit infrequently under the IPs 97.103.41.40 and 75.112.168.18. I also used to edit very frequently under 24.227.57.218 (regretting not logging in, I did so many edits there...).
---
Fun Fact: I originally created this account as Awesome_Diamonds, but as many of you wikicoders out there know, that did not go over well... Also I have no idea what happened to the caps on "diamonds".
---
And also, why not visit a random page? I'm sure you'll find something interesting.
---
Links for myself: SANDBOX
Total Statistics
Wikis Edited

10

Contributions

Creations

611

Edits

15,156

Deletes

8

Patrols

749

Terraria Wiki Rank
(Leaderboard)

Gamepedia Rank
(Leaderboard)

Friends

7
Achievements
Terraria Wiki


























































Special Achievements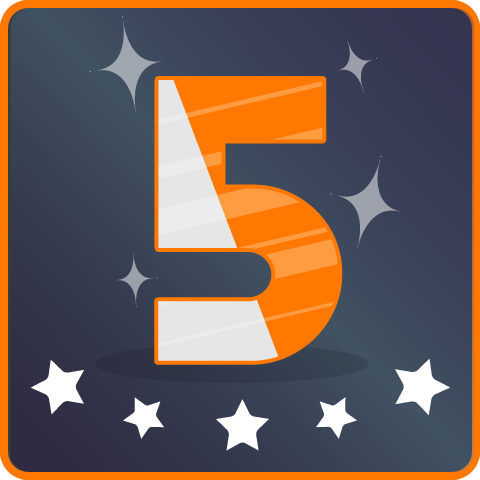 Gamepedia's 5th Anniversary

Gamepedia's 7th Anniversary

Gamepedia's 8th Anniversary