Hello Terrarians! Welcome to the fifty-eighth issue of The Terrarian Bugle! Today we have some exciting PC and mobile news, so enjoy that! Following that, we'll conduct our normal weekly events, and then continue our new series; a complete showcasing of Khaios's builds!
News & Spoilers
Brief synopsis of the following articles:
Recent Mobile Update News
Mac & Linux News
1.3.1 announcment
News
Mobile Update News - Aug 20th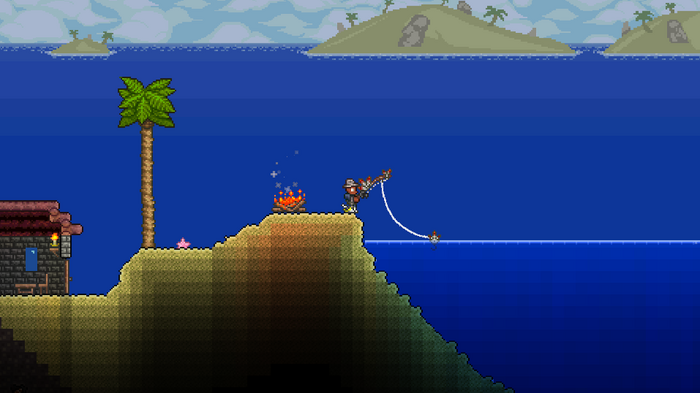 The mobile update regarding the aforementioned fixes and rebalances should now be live!
Four days ago, 505 Games stated:
"Good Morning Terrarians!
We are sharing some exciting news this morning - namely that the previously-announced "Fixes" build will be live for iOs, Google Play, and Amazon within the next 24-48 hours! We are working as hard as we can to get all three up as soon as possible - so check your device often to see when it arrives for you!"
Mac & Linux Release News - Aug 10th

The Mac and Linux versions of Terraria has officially been launched!
Loki:
"Mac and Linux Terrarians, your day has finally arrived!
We here at Re-Logic are thrilled to announce that we are officially launching the Mac & Linux versions of Terraria today! This has been a very long time in coming - and we know how very much the Community has desired these new Terraria platforms, so we are eagerly looking forward to hearing your reaction.
For everyone, please note that this will be Terraria 1.3.0.8. This version ensures compatibility between Mac/Linux and Windows - no other substantial changes come with this update."
For more information, please navigate to this link!
1.3.1 Announcment - Aug 6th
The 1.3.1 update has been recently announced! It is stated that this update will focus on upgrading the wiring & mechanics systems in the game!
Loki states:
"Greetings Terrarians, from the other side of the 1.3 update!
Thanks so much for your enthusiastic response to the update thus far - as well as your assistance and patience in catching and squashing so many nasty bugs. With Mac/Linux launching this week, Mobile/Console update news in the air, and the exciting announcement around the new Nintendo versions, it is safe to say that it is a fantastic time to be a Terrarian!
With all that in mind, the team sat down and started to lay out some ideas around what we may want to explore for future updates. We have a handful of ideas and a general vision for where we would like to take things coming out of that - and that begins today with our announcing that Terraria 1.3.1 will be focused around upgrading the wiring & mechanics systems in Terraria!"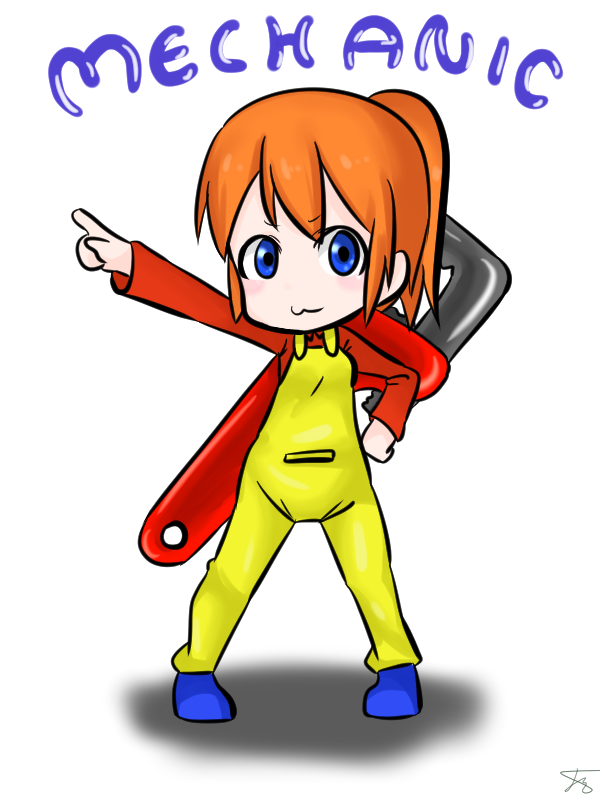 "Though simple on the surface, the capabilities of Terraria's mechanic system are deceptively complex - as evidenced by many of the amazing creations our fans have developed over time. From the Fountain in the 1.2 Trailer to the more-recent computers (and blackjack machines! ;) ) of 2015, you never cease to amaze us. That got the team thinking - what if we expanded upon that toolbox of capabilities? Even better, what if we asked you guys for your ideas in doing so?"
You can find more information and list your ideas here!
Weekly Events
Poll of the week
This poll is based on what your favorite Treasure Bag drop is, enjoy!
Creation/Pixel art of the Week
This week we have one submission! It is Koburo's halloween-styled NPC home!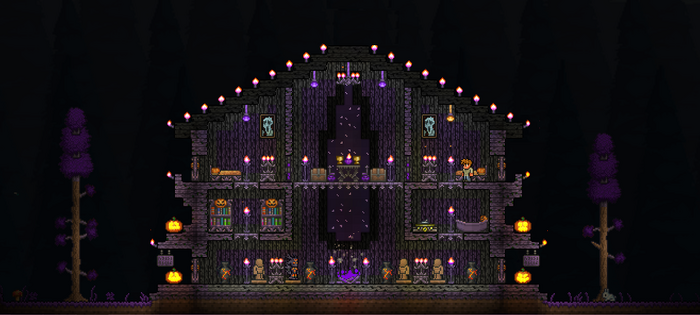 Weekly Special
This week will be the second part of our new series; a complete showcasing of Khaios's amazing Terraria builds!
Due to the image's immense size, I am going to direct you the below links so that you can view them properly.
Your opinion on these builds?
Announcements and Shoutouts
Announcements
There is an extremely important discussion regarding the potential reversal of the individual page project. Be sure to have a look!
There is a blog regarding changes to the category system, so be sure to have a look!
Shoutouts
Outro
Hey guys, I hope you enjoyed the fifty-eighth issue of The Terrarian Bugle. Remember, if you have any ideas whatsoever, just let me know at my talk page and I'll see if I can add it in. If you want your creation in next week's Creation/Pixel art section just hit me up at my talk page or talk to me in the live chat.
Thanks for reading, guys! Let me know what you think in the comments below.
Have a nice weekend and I'll see you next week. :D
Bugle Updates
Credits
Community content is available under
CC-BY-SA
unless otherwise noted.